Lydia Laws is the founder and director of Lydia Laws PR (LLPR), an international boutique PR and communications agency specialising in one of her chief passions, electronic music (and also increasingly, environmental and charity initiatives). Four years on, LLPR works with artists, labels and event brands. Her current roster includes Sasha, BLOND:ISH, Elliot Adamson, Rocky Valente, Last Night On Earth and Squire, alongside exciting fresh talent. She has also worked with artists such as Matador, Dusky, Lee Burridge, DeWalta, Art Department, ANNA, Henry Saiz and All Day I Dream. Labels she has worked with include Warner Music, Late Night Tales, Balance Music and Virgin EMI. Previously she was Head of Digital at Neighbourhood PR, after starting out in music journalism at Ibiza Spotlight and Pulse Radio.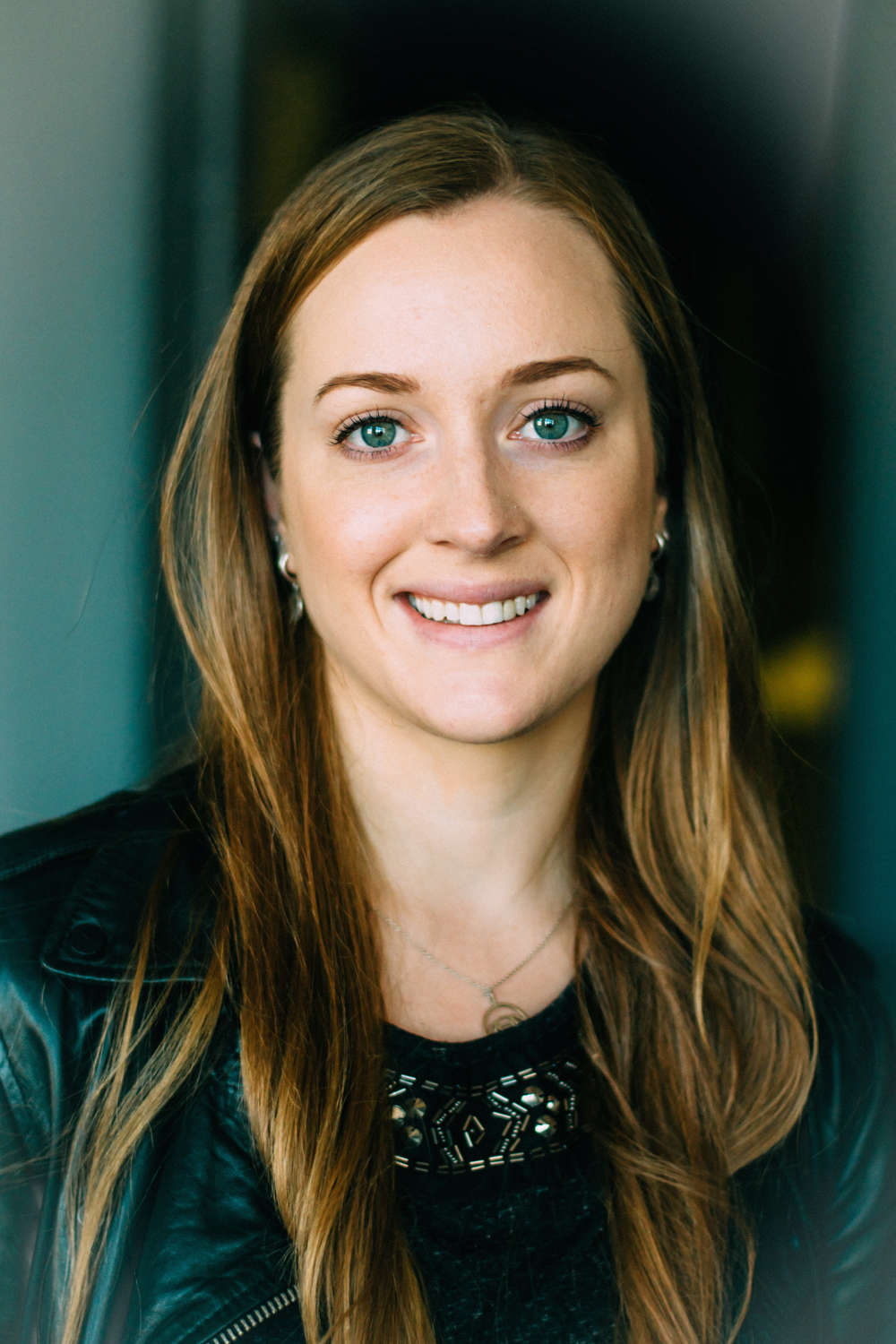 Lydia has spoken on several panels e.g. at ADE, DJ Growth Conference and Electronic Sound Summit, sharing her experience and expertise on careers in PR / the music industry, and speaking at ADE Green. A passionate environmental advocate, she is deeply interested in promoting and encouraging positive environmental change within the electronic music industry and beyond. A key member from its inception of Bye Bye Plastic, a plastic-free initiative founded by Vivie-Ann Bakos AKA BLOND:ISH, Lydia handles the brand's communications and structures worldwide BBP events, such as beach cleans and panels. She is a trained marine mammal paramedic for BDMLR, involved in rescuing baby seals.
Other social issue / charity interests include being a mentor for the She Said So 'she.grows' program: being a regular volunteer at St Oswald's Hospice: and during her English Language degree at Newcastle University, interning at Freedom From Torture, raising funds and organizing major events. She is a keen snorkeler / surfer / swimmer and spotter of marine wildlife, both in her native North East England's bracing seas and in the Pacific and Indian Oceans and other far-flung waters.