Publicist & Eco-Activist Lydia Laws is the founder and director of Lydia Laws PR (LLPR), est. 2016, an international boutique PR and communications agency specialising in her chief passions: music (mostly electronic), environmental / charity initiatives and now increasingly also lifestyle brands.
LLPR has worked with an illustrious range of musical talent, including BLOND:ISH, Sasha, Warner Music, Spinnin' Records, Lee Burridge, and brands and initiatives such as Climate Live, Bye Bye Plastic and Danielle Rattray. Before launching LLPR Lydia was Head of Digital at Neighbourhood PR, after a career in music journalism at Ibiza Spotlight and Pulse Radio, giving her seven years' professional experience in PR & communications.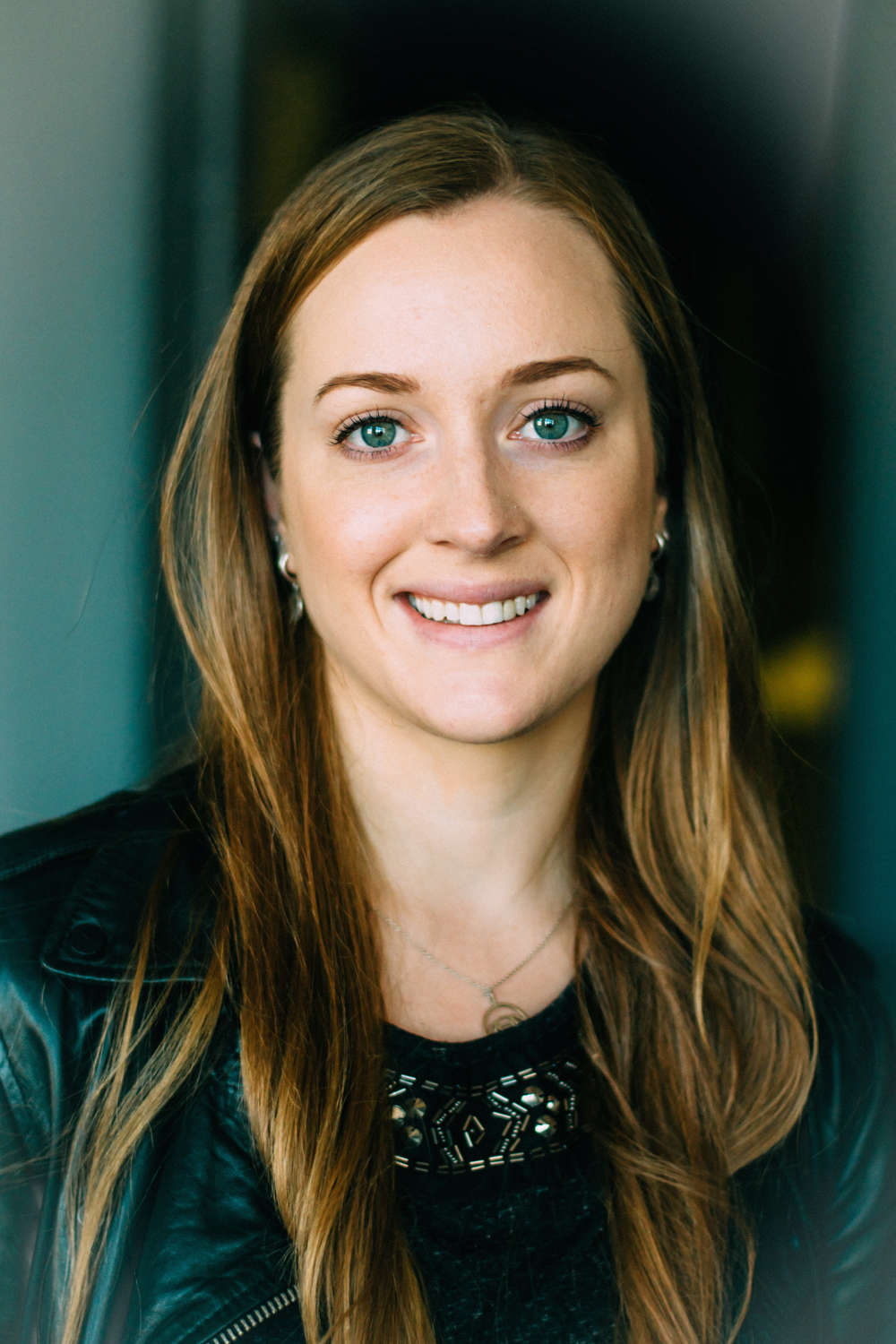 More about Lydia Laws' activism / experience:
A passionate environmental advocate, Lydia is an official advisor for Climate Live, founded by Fridays For Future members, alongside Bob Ezrin, Rob Da Bank, Stephen Godfroy... As a founder member of Bye Bye Plastic (a plastic-free initiative founded by Vivie-Ann Bakos AKA BLOND:ISH), Lydia organised the brand's partnerships and PR / communications, as well as worldwide BBP events such as beach cleans and panels. She is a trained marine mammal paramedic for BDMLR, involved in rescuing baby seals.
She has spoken on panels at public events including at ADE, DJ Growth Conference and Liverpool Electronic Sound Summit, and was a speaker at ADE Green. She is keen to promote positive environmental change within the electronic music industry and beyond.
Other interests and related experiences include: mentoring for the She Said So 'she.grows' program 2019: volunteering at St Oswald's Hospice: and during her English Language degree at Newcastle University, interning at Freedom From Torture, organizing major fundraising events.
She is a keen snorkeler / surfer / swimmer and spotter of marine wildlife, both in her native North East England's bracing seas and in the Pacific and Indian Oceans and other far-flung waters.